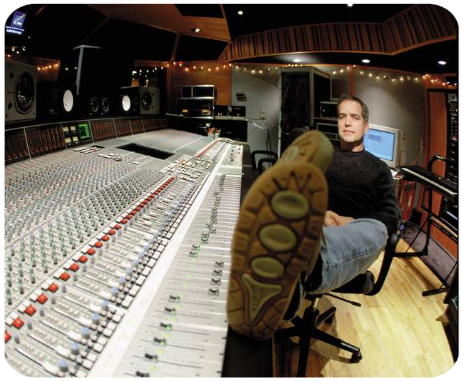 David KAHNE - Producer
[ Paul Mc Cartney - Sugar Ray ...]
"I love the MoReVoX Samples.
They add a whole new range to my sample library for Drumagog. Lots of body and weight in the sounds, and they're easy to mix in with other samples too. Great variety. Thanks for the sounds!"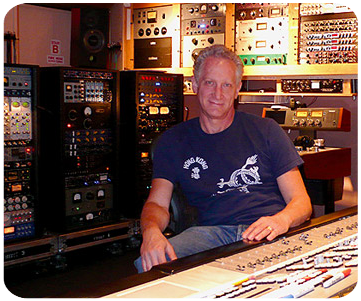 Michael H. BRAUER - Engineer
[ Coldplay - J.Mayer - Rolling Stones ...]
"I've been playing with MoReVoX RetròVerb for a couple months and I have kicks and snares that have become my go-to choices on many mixes. Some of the reverbs are perfect with what I'm doing lately. Nice work guys! "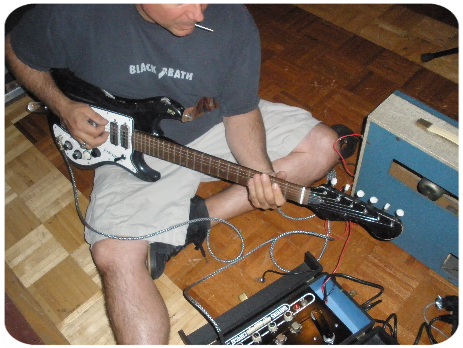 Joe BARRESI - Producer, Engineer
[ Tool, Queens of the Stone Age,
Bad Religion ....]

" The MoReVoX IRs are great.

Perfect if youre looking for a twisted or unique sound with some attitude! "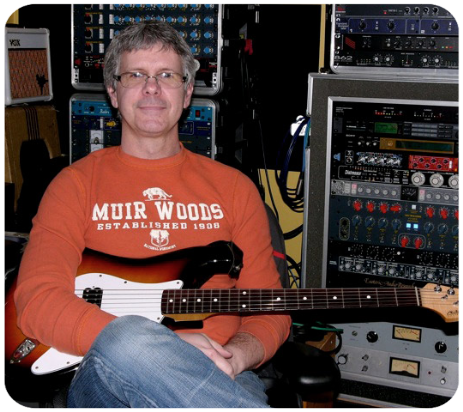 John PATERNO - Prod. , Engineer
[Robbie Williams, Robben Ford, Eros Ramazzotti ....]
" I've been using the MoReVox samples, IR's, and Morph algorithms in a variety of applications -- from looking for the 'right' sample and IR to match a particular style
to complete sonic craziness and spaciousness. They always seem to come through with the right stuff. "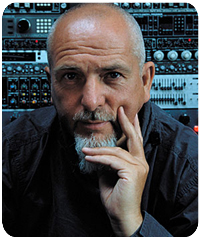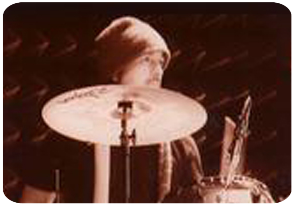 Tony MANGURIAN - Producer
[ U2, Luscious Jackson, Bob Dylan, Willie Nelson, Daniel Lanois.]

"I recently used Elektromorph with my drumagog to enhance some drums i was mixing very impressive great sounds with nice dynamics"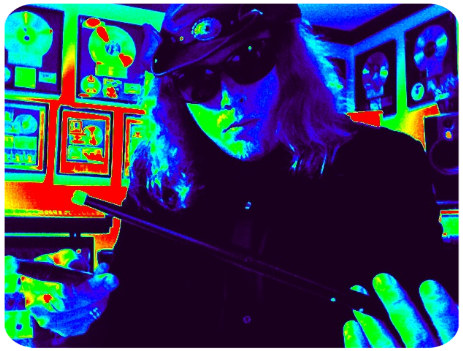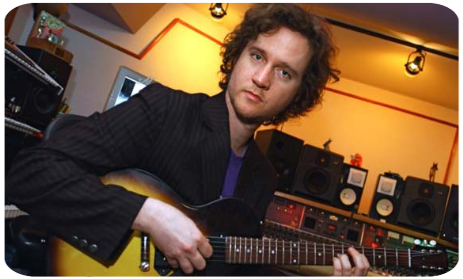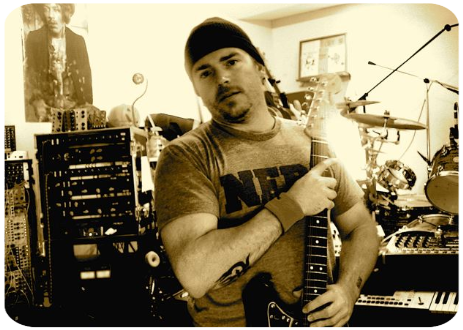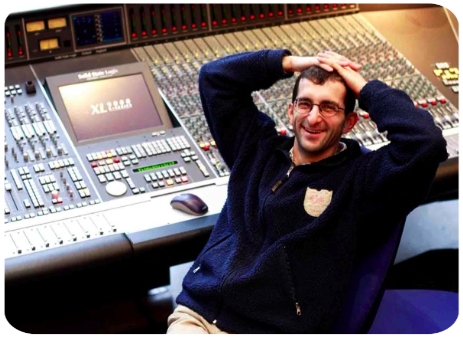 Andy KRAVITZ
- Producer, Engineer, Musician

[ Sting, Billy Joe, Rolling Stones, Robbie Williams, John Lennon & Yoko Ono ....]

Gregg WELLS
- Producer, Songwriter

[ Katy Perry, Mica, One Republic .. ]


Clay DUNCAN
- Musician, Sound Designer

[ Transformers, Pirates Of The Caribbean,The Ring 2 ....]


Marco MIGLIARI
- Producer, Sound Designer

[ Peter Gabriel, Massive Attack,
Robert Plant ..]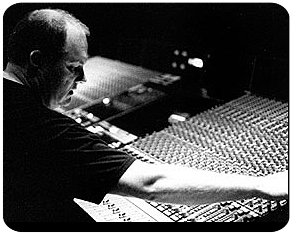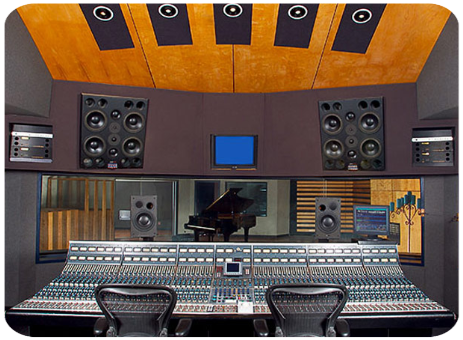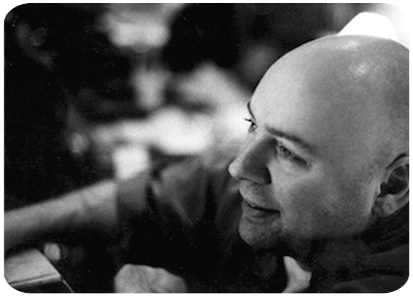 Jay BAUMGARDNER
- Producer, Engineer

[ Evanescence, Papa Roach,
Korn, New Found Glory....]

NRG Studio
Top Class Hollywood Studio


REAL WORLD Studio
Top Class UK Studio


Gary CLARK
- Producer, Songwriter

[Demi Lovato, The Veronicas, The Wanted, Delta Goodrem, Natalie Imbruglia, Skye (Morcheba), Liz Phair, McFly, Nick Carter, Skin, Mel C ]