BLACKSTAR STUDIO - FREE
Products > LIBRARIES > REmatrix Expansions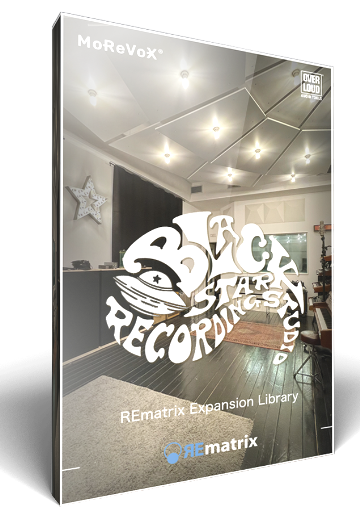 AUDIO DEMO
DRY SAMPLE AT THE HEAD OF EACH EXAMPLE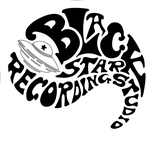 BLACKSTAR STUDIO IR COLLECTION
The Blackstar Recording Studio is a studio equipped with lots of Vintage gear and located in Milan.
The main recording room as well as all the studio rooms are been carefully sampled by Valerio Mina
with several microphone setups, in order to capture all the nuances and sound perspectives, for a total of 40 IRs.
DESIGNED FOR REMATRIX
The IRs are designed for the REmatrix multilayer convolver, whose Player version can be downloaded for free.
The REmatrix engine allows you to use these IRs in their purest form or experiment layering multiple rooms achieving
unusual and unique immersive rooms. The Library is provided with two banks (Single and Multilayer) for a total of 50 Presets.
The Library has been edited and developed by Sabino Cannone (MoReVoX).
... even the Toilet!
7 spaces have been captured with multiple mic configurations:
MAIN ROOM: 25 IRs

CONTROL ROOM: 4 IRs

BOOTH, SOUND LOCK: 3 IRs

MACHINE ROOM: 1 IR

LIVING: 4 IRs

BATHROOM: 2 IRs

SICILIAN REVERB: 1 IR